Critical Race Theory is Illogical Theory with Rhetoric That's Void of Common Sense - By ASCF Director Karen Hiltz, Ed.D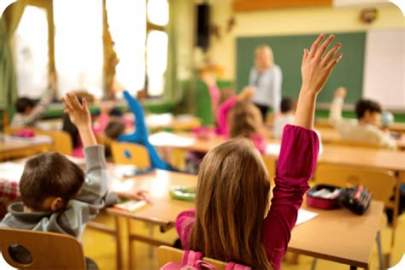 It's an understatement to say the divisiveness of Critical Race Theory (CRT) continues. Those who oppose it are racist, bigot, anti-truth, white supremacist, and more. Those who embrace this theory believe it's necessary in order to teach history, truth, and facts. How does one determine what's right?
Let's consider a couple of basic premises such as where this theory comes from and how it relates to the declining health of our education system.
Origins of CRT
Critical Race Theory is derived from critical theory, which is a social and political philosophy associated with the Frankfurt School. This school of thought comes from Marxist doctrine where social structure is based on a social class system. The utopian socialist ideology claims that bourgeoisie or capitalists must forfeit their surplus value, think profits, to ensure the proletariat or worker is given what the government says they are entitled to. In America we call this redistribution of wealth and resources.
Another point to ponder is that Marxism over the years has been adopted and modified by dictators such as Lenin, Stalin, Mao, Castro, and others. They claimed to want to build a more equitable society, but the truth is they became some of the most brutal tyrants in history. In addition, notice those promoting the theory weren't charitable with the wealth they amassed.
Opportunity and Choice for America
From this the term equity of outcomes thinking was derived and it's why the CRT translation of equity does not equate to equal opportunity. America is a capitalist economy. The founding fathers knew free market ideas were essential to affording opportunity and success. They chose to flee England under the rule of King George III where there was a class system that included serfdom and poverty. They knew the disparity between success and failure came from the freed