AMERICAN
SECURITY COUNCIL FOUNDATION
OUR MISSION IS TO EDUCATE AND ENGAGE AMERICANS ON NATIONAL SECURITY, ECONOMIC SECURITY, and the NEED for MORAL LEADERSHIP
TRENDING
NOW
Protecting our Freedoms podcast can be viewed on YouTube and Rumble by typing in "American Security Council Foundation."
Jay Kramer discusses the appropriate role of law enforcement in American culture. January 6th rally vs. Summer of 2020 riots.
ISSUES THAT MATTER
WHY THIS MATTERS TO YOU? Florida HB 5 legislation is the first to require K-12 curriculum to include education on the crimes of Communism. In addition, Florida high schools U.S. Government classes must include a comparison of Communism and totalitarian ideologies vs. the principles of democracy and freedom.
WATCH The American Security Council Foundation's series

"Communism Survivor",

documenting the lives of those who have escaped Communism and similar ideologies.
Victims of Communism championed Florida HB 5 legislation with the courage of men and women who experienced Communism or similar ideologies first hand.
ASCF ON THE ISSUES
ASCF President, Dr. Henry Fischer addresses censorship of Big Tech and Cancel Culture in his latest President's Letter.
ASCF
2021 FOCUS
A DEEP DIVE INTO THE IMPORTANT GOALS WE WANT TO ACCOMPLISH THIS YEAR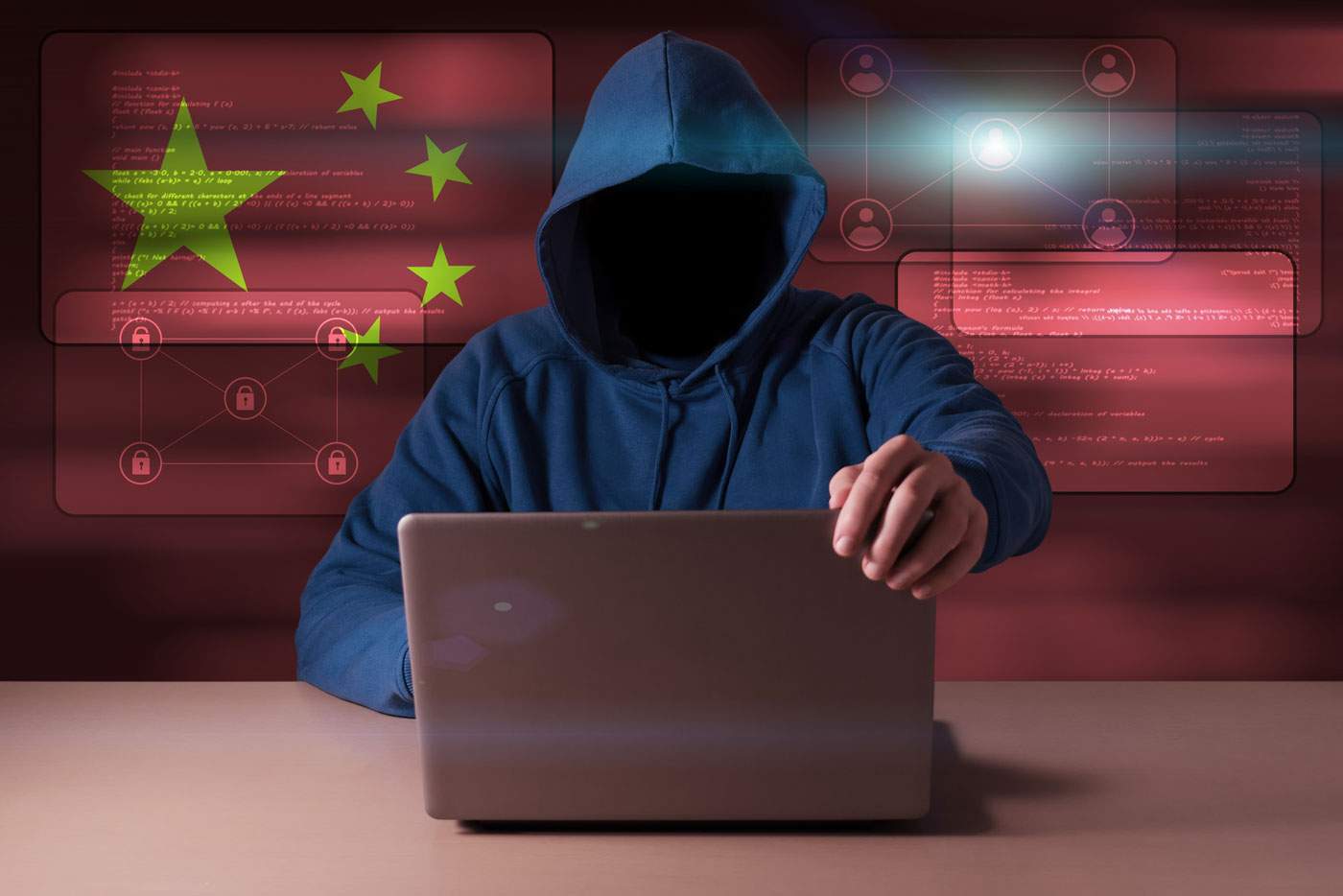 DEFEAT TERRORISM
AND WIN THE CYBER SPACE RACE
The greatest challenge in this century will be how the United States handles the rise of China, the culture war at home, and winnning the cyber-space race. Read our 2021 Action Plan