The AMERICAN SECURITY COUNCIL FOUNDATION'S mission is to educate and engage Americans on National Security, Economic Security, and the need for Moral Leadership
EDUCATE and ENGAGE!
In this first series of Education in Crisis, Dr. Karen Hiltz discusses Critical Race Theory (CRT)
Listen as Karen speaks explains Critical Race Theory (CRT) and other words to look for in public school curriculum. The podcast also discusses how you can get involved and informed.
SPOTLIGHT ON AMERICA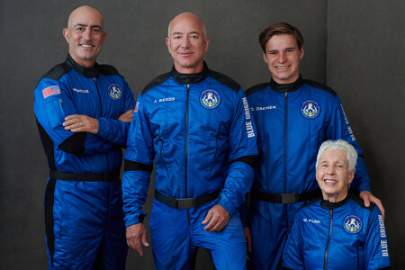 JEFF BEZOS REACHES SPACE ON BLUE ORIGINS FIRST MANNED LAUNCH.
Why this matters to you?
1. American leadership in space against competing nations.
2. Business participation and competition - Blue Origin, Space X, United Launch Alliance, and Virgin Galactic to name a few.
3. American self-reliance and national security.
See the American Space Commerce Act of 2021 below for more details.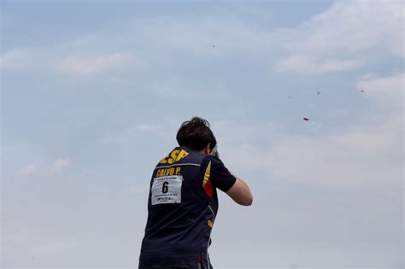 SKEET SHOOT COMING NOVEMBER 13th, 2021! Stay tuned for more details on registration and sponsorship.