TRENDING
NOW
"Allies Enhance Deterrence" by ASCF Senior Fellow, Alan Dowd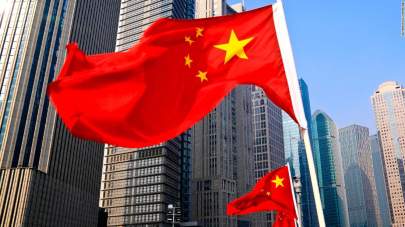 ASCF
NEWS
Protecting our Freedoms
WHY THIS CASE MATTERS? Times vs. Sullivan gave protection to the press against defamation lawsuits. Overturning this case would protect our freedom to question the honesty of the press and the ability to bring lawsuits against "fake news."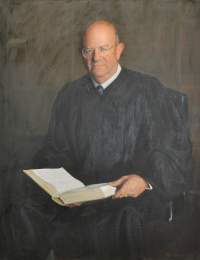 "Judge Silberman says the times have changed and the "actual malice" standard has effectively given the press a status above the Constitution that harms democracy." WSJ Opinion article
AMERICAN
SECURITY COUNCIL FOUNDATION
OUR MISSION IS TO EDUCATE AND ENGAGE AMERICANS ON NATIONAL SECURITY, ECONOMIC SECURITY AND THE NEED FOR MORAL LEADERSHIP.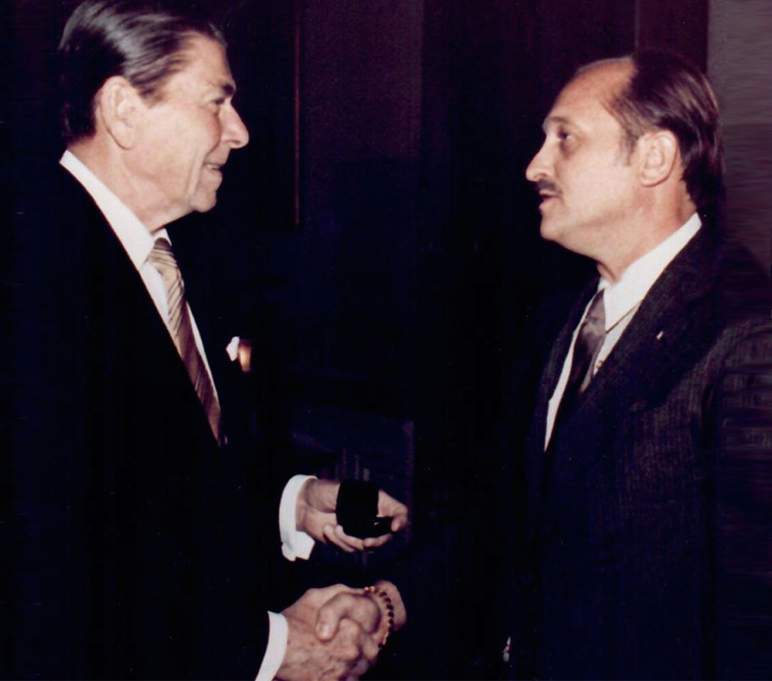 COALITION FOR

PEACE THROUGH STRENGTH

ASCF initiated and led the bi-partisan, "Coalition for Peace through Strength," of which President Reagan was an active member. He adopted this winning policy, which, along with the Coalition's influence on Congress, helped end the cold war and the demise of the Soviet Union. See more on our history here.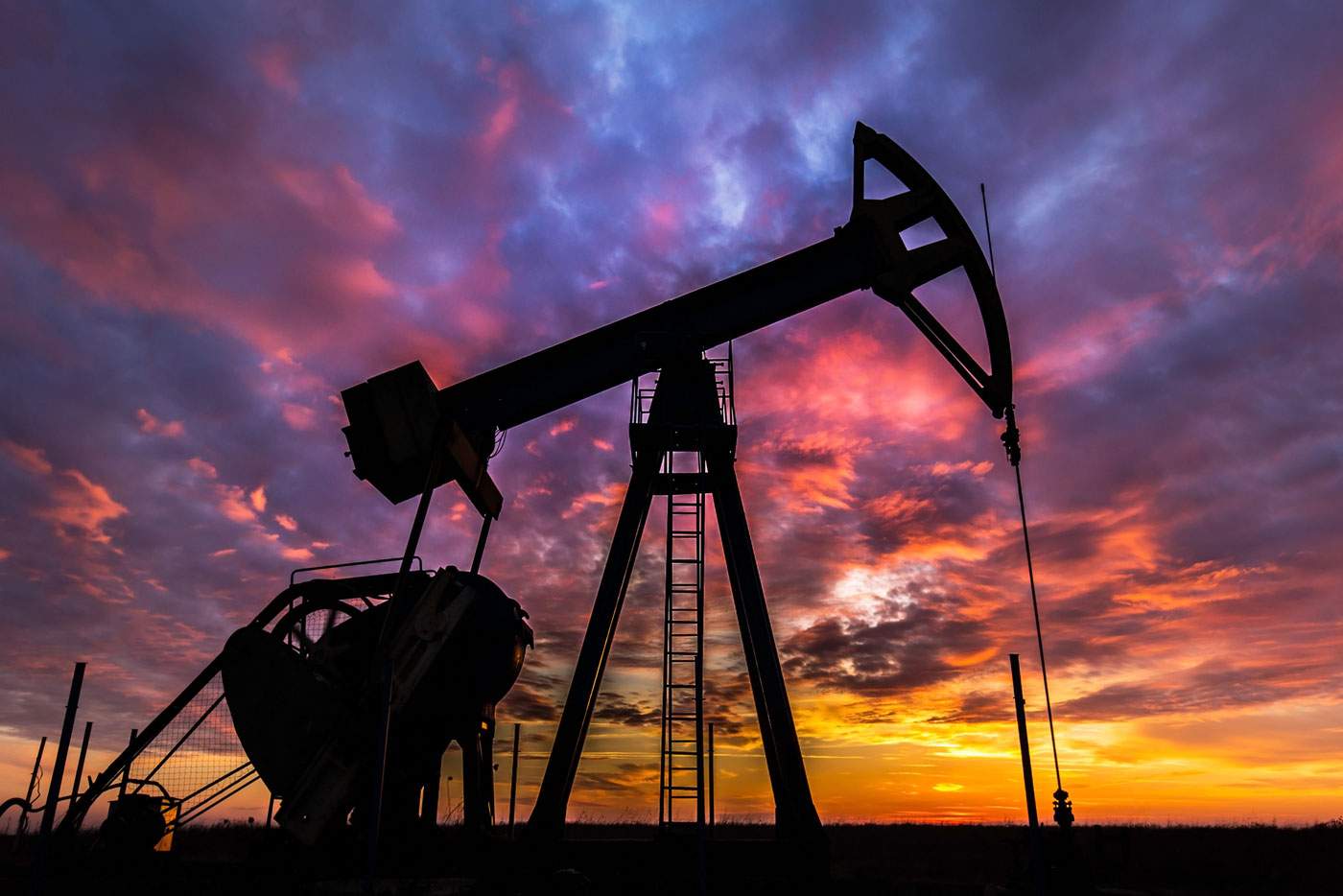 ADVOCATING FOR

ENERGY INDEPENDENCE

The ASCF and the Coalition for Peace through Strength went on to advocate successfully for energy independence with the support of Congress. See more on our history here.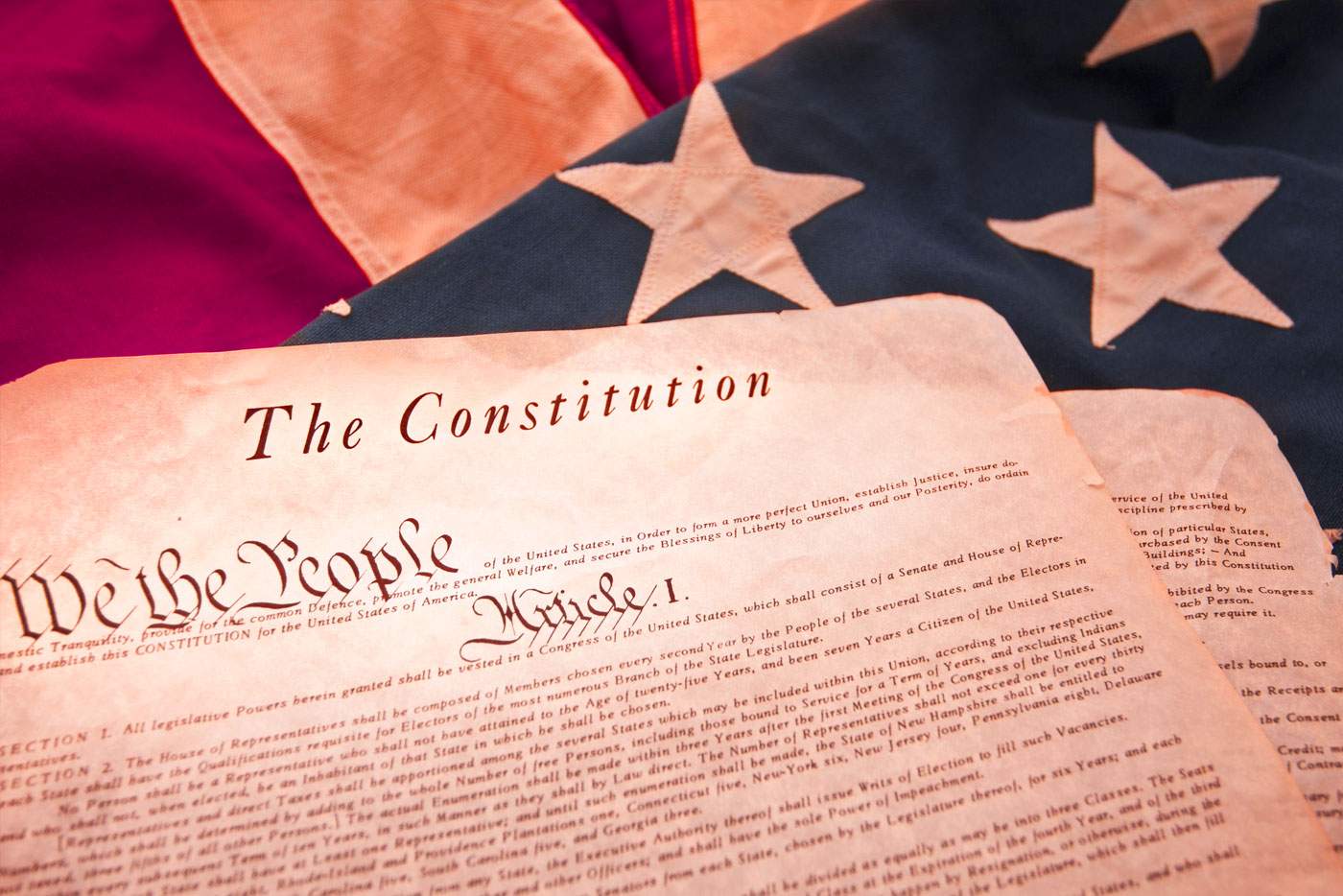 AMERICAN HISTORY AND

EDUCATION

In 2012, ASCF conceived and nurtured the Step-Up America Foundation (SUAF), which educates young Americans on our history and values. In January 2020, SUAF became its own non-profit 501 (c)(3) corporation. www.stepupamericaprogram.org
ASCF
2021 FOCUS
A DEEP DIVE INTO THE IMPORTANT GOALS WE WANT TO ACCOMPLISH THIS YEAR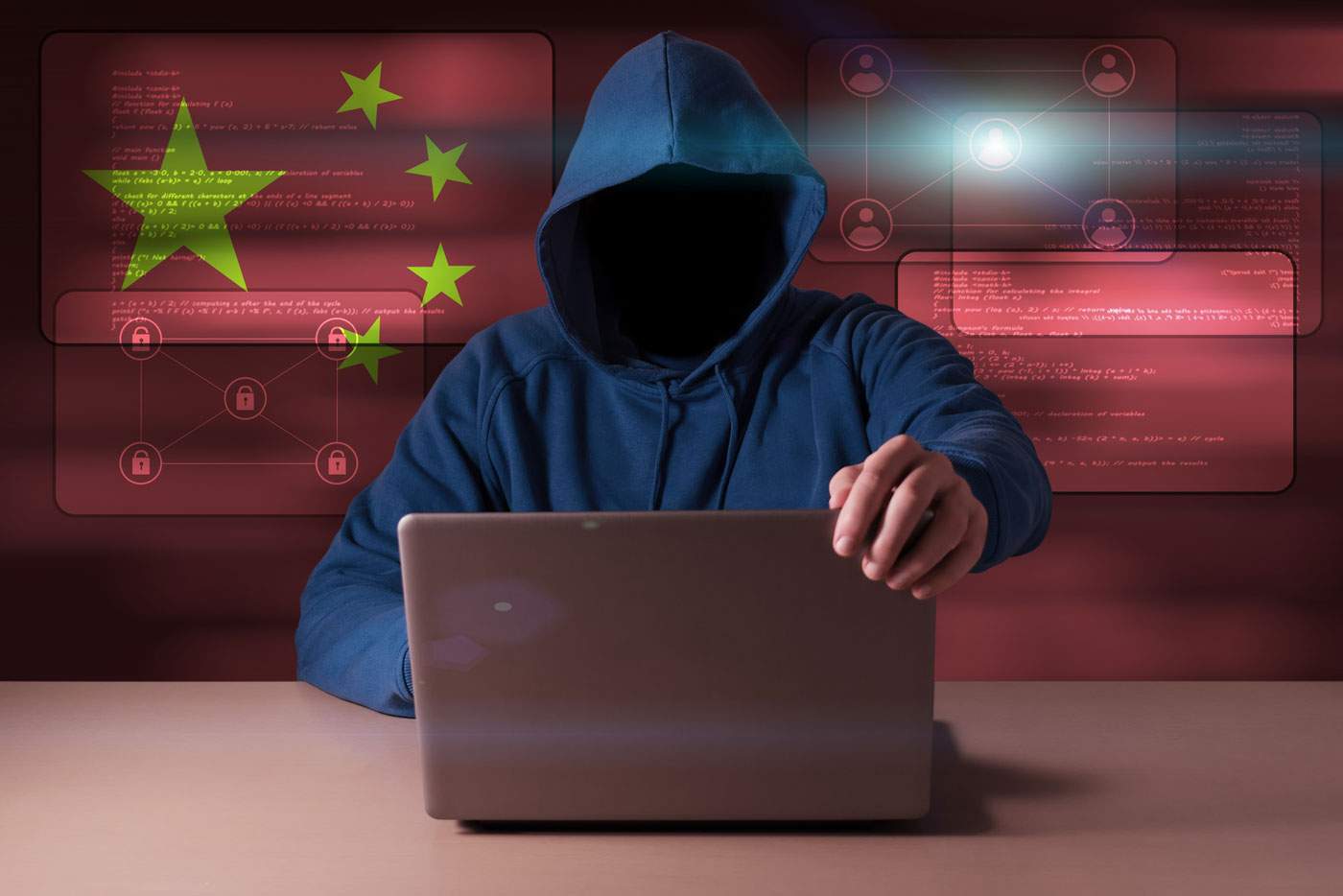 DEFEAT TERRORISM
AND WIN THE CYBER SPACE RACE
The greatest challenge in this century will be how the United States handles the rise of China, the culture war at home, and wins the cyber-space race. Read our 2021 Action Plan