ASCF "ON THE ISSUES"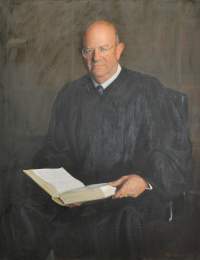 "Judge Silberman says the times have changed and the "actual malice" standard has effectively given the press a status above the Constitution that harms democracy." WSJ Opinion article
WHY THIS CASE MATTERS? Times vs. Sullivan gave protection to the press against defamation lawsuits. Overturning this case would protect our freedom to question the honesty of the press and the ability to bring lawsuits against "fake news."